Project background
Horticulture 4.0
E-Agriculture is no more the future, it is the present. Farmers have always been aware of the fact that their success depends on several factors like the quality of soil, the weather, the amount of water, but they didn't have tools to influence, to measure and control these parameters to optimise the circumstances determining crop growth. In the age of digital transformation horticulture plays a crucial role as it provides fresh and nutritious food for the growing global population.
Using smart technologies in greenhouses decreases the uncertainty and increases the productivity, and therefore, automated greenhouses are becoming increasingly popular.
The need for automation and remote control of greenhouses is increasing in many countries worldwide, however, educated labour force is scarce. Vocational education can only respond to these challenges with several years of delay, while technological changes happen at an exponential rate.
Teaching material on the automation and remote control of greenhouses does not exist for VET and not even for universities. Due to the fact that the subject is quite new, the related technology and services have not yet been standardised, and farmers are therefore faced with the difficult task of selecting which system to use.
The OBJECTIVE of the project is to contribute to the digital and green transition of agriculture by delivering innovative, high quality learning materials for VET teachers on smart greenhouses, involving actors from the labour market.
More information under the PROJECT menu.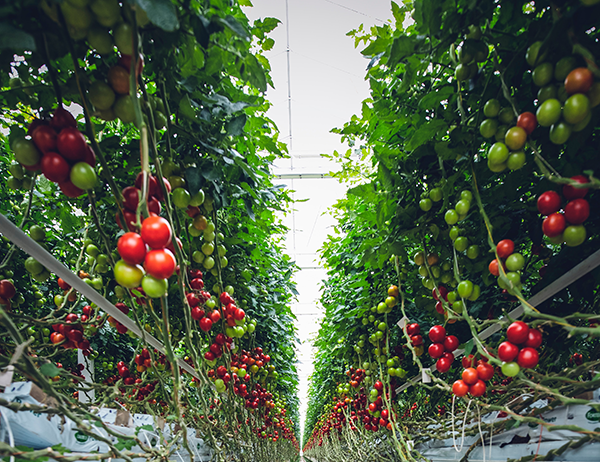 Vocational Education for Digital Transformation in Horticulture
Acronym: Horticulture 4.0
Title: Vocational Education for Digital Transformation in Horticulture
Project number: 2021-2-HU01-KA220-VET-000050665
Key action: Erasmus + KA220-VET
Project Type:Cooperation partnerships in vocational education and training
Duration: 36 months
Start date: 01-03-2022
End date: 01-03-2025
Target group: VET teachers and trainers in the agricultural sector
Beneficiaries: VET students learning for horticultural qualifications (IVET/CVET)
VET providers and horticultural enterprises
Partner countries: Hungary, Romania, Serbia
Project coordinator: Alföldi ASZC Galamb József Mezőgazdasági Technikum és Szakképző Iskola
Contact person: Zoltán Horváth, director
email:galambj.iskola@gmail.com
Latest Events
Pro Scientia Naturae Foundation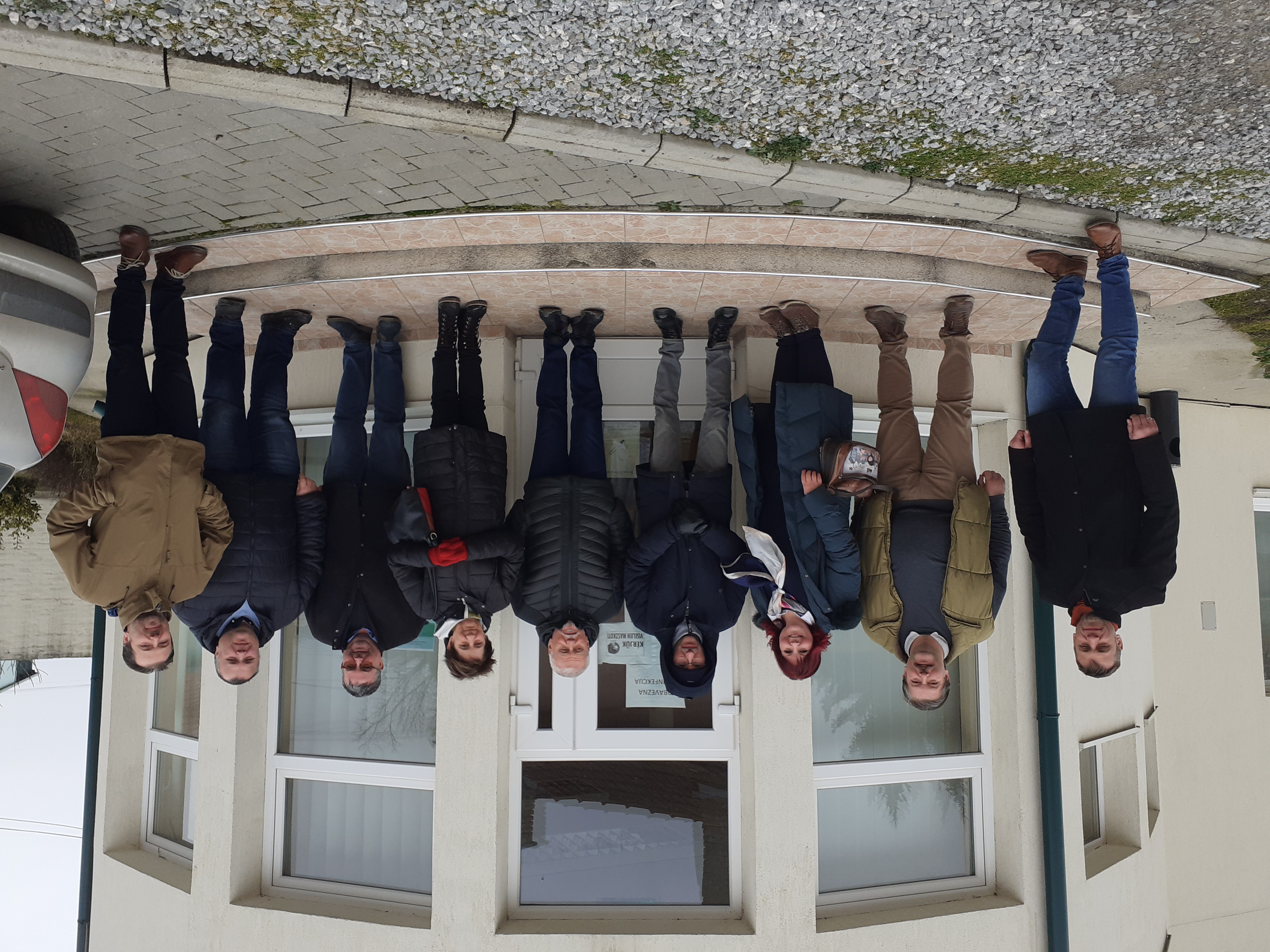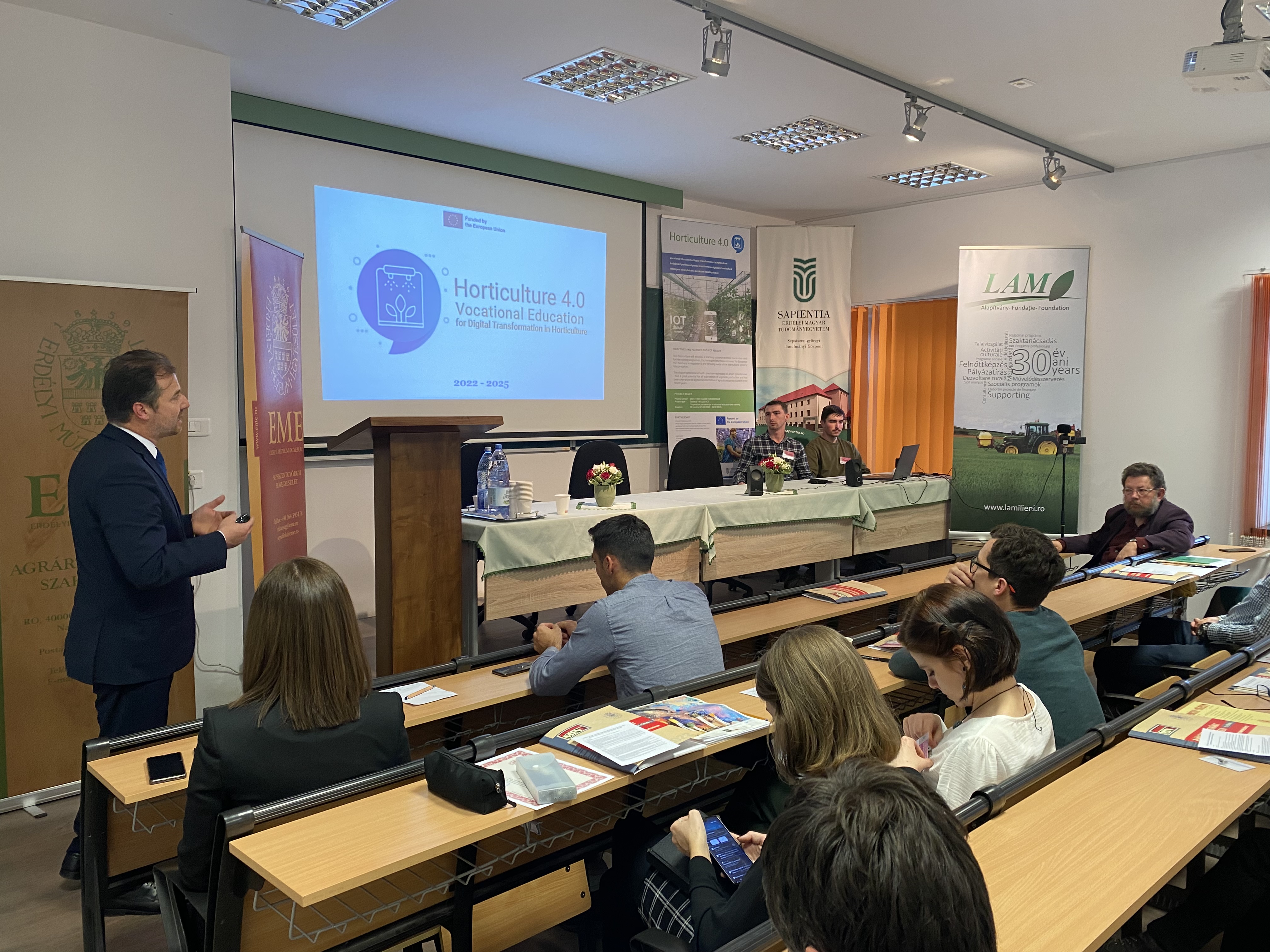 GJMI
Virtual Partner Meeting
In a 3-year project, it is very important that, in addition to the face-to-face partner meetings, the consortium meet